Who we are
Our Company and History
Established in 1990 by Gary and Leonie Lightfoot the company has grown into one of the largest structural steel fabricators in the Waikato region. Over the years we have developed a strong working relationship with most of New Zealand's major construction companies.
In October 2015, D & H Steel Construction Ltd acquired a 50% strategic shareholding in WSF. This provides additional capacity to both companies and enables us to take on far larger projects wich greatly enhances the ability of WSF servicing it's clients in the Waikato/BOP region and beyond.
We are accredited as a Construction Category 3 (CC3) Steel Fabricator under SCNZ's steel fabricating certification scheme and we are also AS/NZS ISO3834 Part 2 certified, which covers the comprehensive quality requirements for fusion welding of metallic materials.
Waikato Steel Fabricators currently have a staff of 55. Who are dedicated to their individual roles to assist WSF to be the company we are today. We cover all aspects of structural steel, drawing office (detailing), quantity surveyors (quotes), workshop staff (qualified fabricators/certified welders), site crews for assembly/erection, specialised crane operators, dedicated truck drivers, H & S team, accounts department, dedicated stainless steel fabrication team and dedicated workshop and site management team.
Average employment term currently running 5 years with a couple of exceptional staff who have clocked in 20+. We actively encourage our staff to participate in the apprenticeship scheme we have running with Competenz and we also run adult apprenticeships for our long term staff who wish to upskill themselves.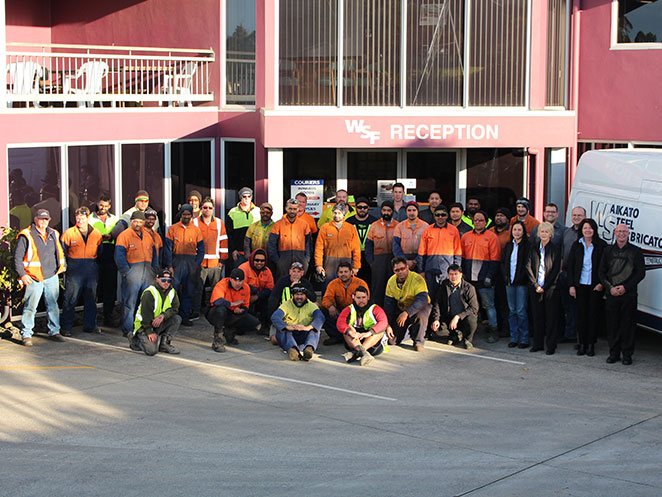 Work with WSF
8 Great Reasons
1
We pull out all the stops to get your job finished on time and on budget
2
Structural steel is a business where safety is extremely important, we have one of the most enviable safety records in the business meaning minimal risk of delays
3
We're a one-stop-shop. We estimate, detail, fabricate, paint/galvanise and erect all our steel structures, and have total control of our projects.
4
We use the best technology available meaning we can deliver to tighter deadlines while still being competitively priced
5
We can work hours to suit your requirements so that we don't disturb your business
6
All work is guaranteed and to relevant NZ standards and building codes
7
With our own delivery trucks and cranes we can setup and coordinate our schedules efficiently.
8
We know steel - from CAD design through to installation you can be sure you're working with an expert.
WSF Team Members
Our People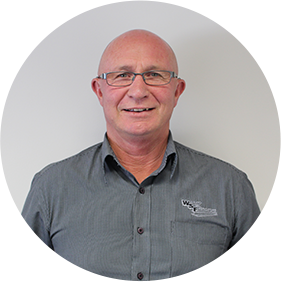 Gary Lightfoot
Director
Founder of WSF, established in 1990. Gary started from the ground up working with site and workshop crews and as the business grew, bought in specialised people for the specialised areas of the business. Today is still very much an active manager overseeing all aspects of the business.
Good communication and a good team are key to the successful business that is being operated today.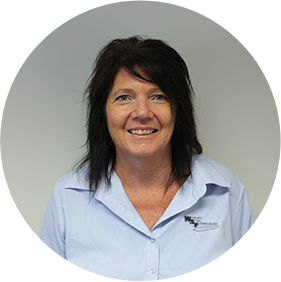 Leonie Lightfoot
Financial Controller
Been by Gary's side since 1990 developing the Company to what it is today. Previous office experience gained, enabled Leonie to grow her skills as the Financial Controller covering all aspects of Office Management.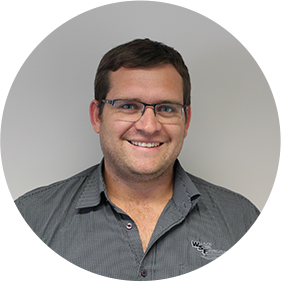 Tertius Terblanche
Commercial Manager
Started with WSF as Quantity Surveyor in 2012 after moving here with his family from South Africa. Recently promoted to Commercial Manager. Financial management of current projects, negotiating and agreeing on new contracts as well as recognizing and pursuing new business opportunities in our Market. He is also responsible for managing and assisting the company's Quantity Surveying and Estimating office.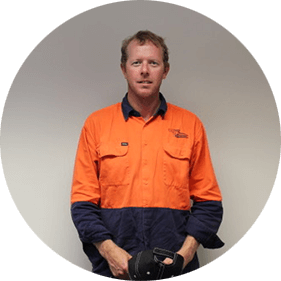 Lindsey Dunn
Site Supervisor
This role entails running site crews in all aspects of work required from set up, customer liaisons also working with engineers on site to ensure correct details supplied to run jobs smoothly and deliver a quality product in a timely manner. Working with internal detailers reading building plans/designs.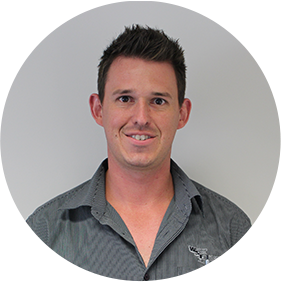 Petrus Barkowitz
Drawing Office, Structural Steel Detailer
After completing a National Diploma in Structural Steel Detailing and working for a large construction company in South Africa working with Tekla, StruCad & BoCad programmes, Petrus decided to immigrate from South Africa in June of 2016.
Petrus currently oversees the Drawing Office department, leading our internal team of detailers. Waikato Steel Fabricators strives on building a strong team environment where communication between the entire project team is vital in the successful completion of every project.
Lets talk steel!
Big or small, send us your plans now