From the very start of each project, our team of 5 Detailers are proactively involved in the design process to achieve the most efficient and accurate end result for you the customer. Working closely with the project engineers/architects and the rest of the project team, we provide in-house fabrication and erection drawings for each project.
All our processes and systems comply with the required NZ Structural Steel Standards.
When it comes to Earthquake strengthening and work to existing buildings, the drawing office carries out 3D laser scans of these existing buildings. We then incorporate the point cloud into our 3D models, which we use to measure from. This process eliminates unnecessary excessive time spent on site measuring and increases the accuracy immensely.
Our detailers are experienced and qualified and come from varying professional backgrounds which enables us to work as a team and think outside the box to come up with some unique solutions.
WHAT IS 'DETAILING'
Detailing involves turning engineers' plans into very detailed drawings of every join, connection, angle, nut and bolt for the particular project. WSF has four detailers, specifically trained to use the detailing system and provide accurate plans for each project. This means they can anticipate potential problems before they arise at the erection phase. This capability is one of our unique selling points, even our competitors use us for detailing!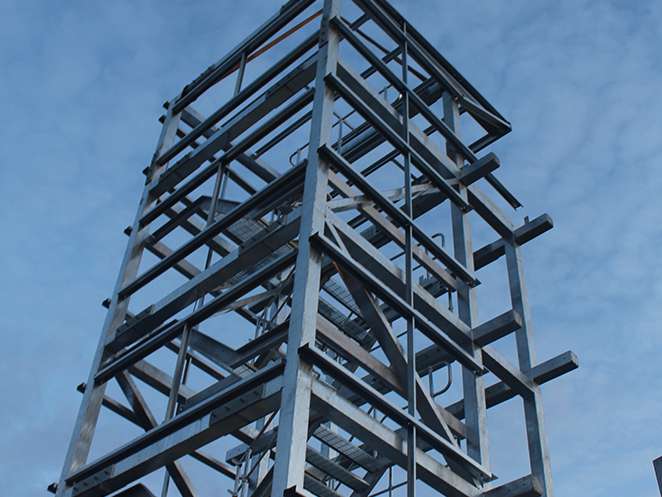 Lets talk steel!
Big or small, send us your plans now